Girvan Festival is a great opportunity for an extended stay in South West Scotland.
Moniaive Folk Festival
Our friends over the hill run the fantastic Moniaive Folk Festival that falls the weekend after Girvan. Visiting both Festivals in a single trip is surely one of the best ways to experience all that South West Scotland has to offer!
You can use the map below to explore a few of the many possible routes you can take through the South West from Girvan to Moniaive.
---
Boswell Book Festival
The week after Moniaive Festival the Boswell Book Festival takes place at Dumfries House, Ayrshire's stunning 18th-century house and estate with a range of attractions.
---
Visit to Ailsa Craig
You can't visit Girvan, or travel anywhere along the Ayrshire coast, without seeing the imposing granite island of Ailsa Craig – known as Paddy's Milestone because of its prominent position in the Firth of Clyde at the midpoint of the sea journey from Belfast to Glasgow. Alisa Craig is a sanctuary for bird life and it is also the source of granite for all the curling stones in the world! Girvan is the closest point to Ailsa Craig and boat trips are organised locally. These trips are weather dependant, but normally allow for people to spend some time on the island.
---
Culzean Castle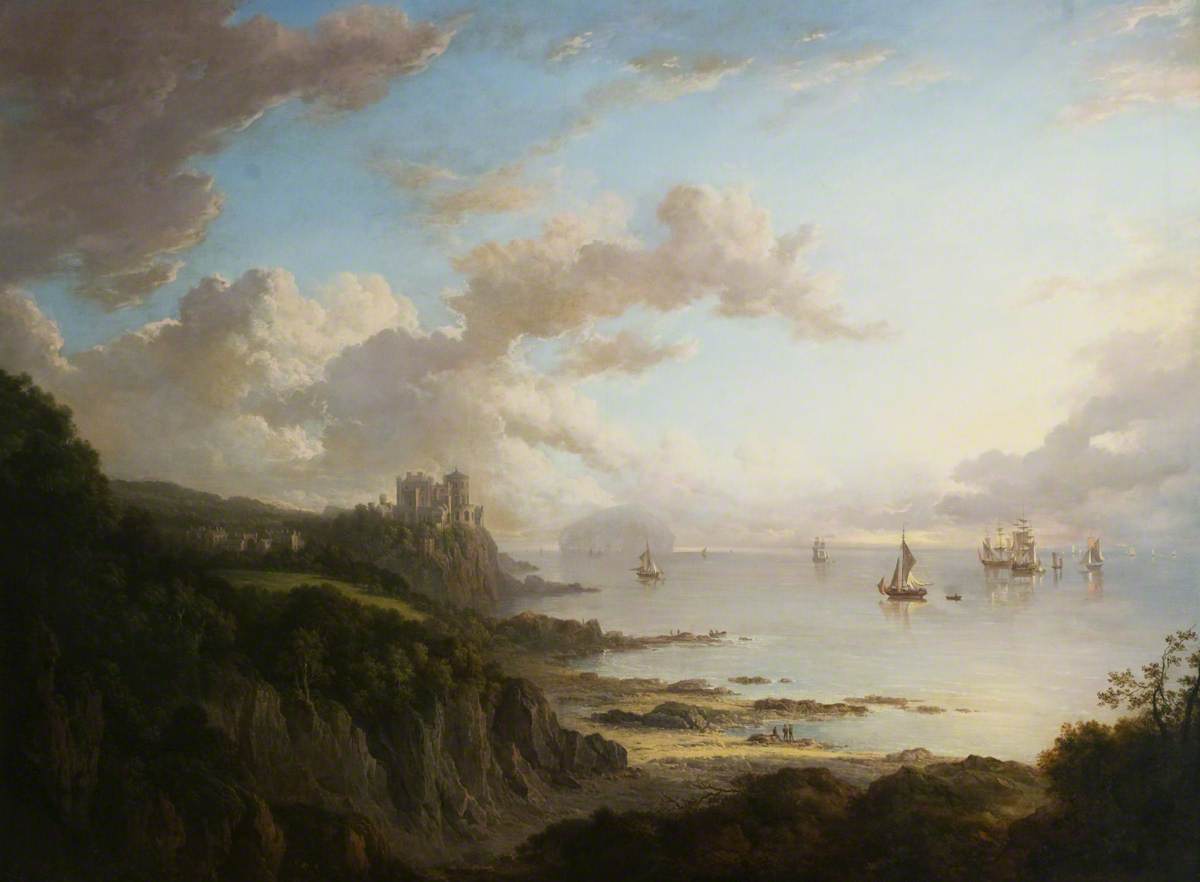 A painting of Culzean Castle – from the days when smugglers were active in Girvan.
The National Trust for Scotland's 'jewel in the crown' is the majestic
Culzean Castle and Country Park
, which is on the coast just a few miles north of Girvan. Regular guided tours are available, or you can explore at your own leisure.
---
Kirkoswald
There's been a tradition of a post-Girvan session, a popular stopping off point was the Tam O' Shanter in Kirkoswald, which is a few miles along the coast.